Residential Solar Power
Company Geelong
Why we're confident we rank among the best residential solar companies in Melbourne
Yes, declaring ourselves the best residential solar company in Melbourne is a bold claim but we don't make it lightly. We have more than 12 years' experience in the field and we're here to help you save money and play your part in Australia's green revolution.
How do you go about choosing the right solar company? We're about to break it down and make it simple for you. When considering residential or commercial solar installation, there are a few crucial factors to take into consideration.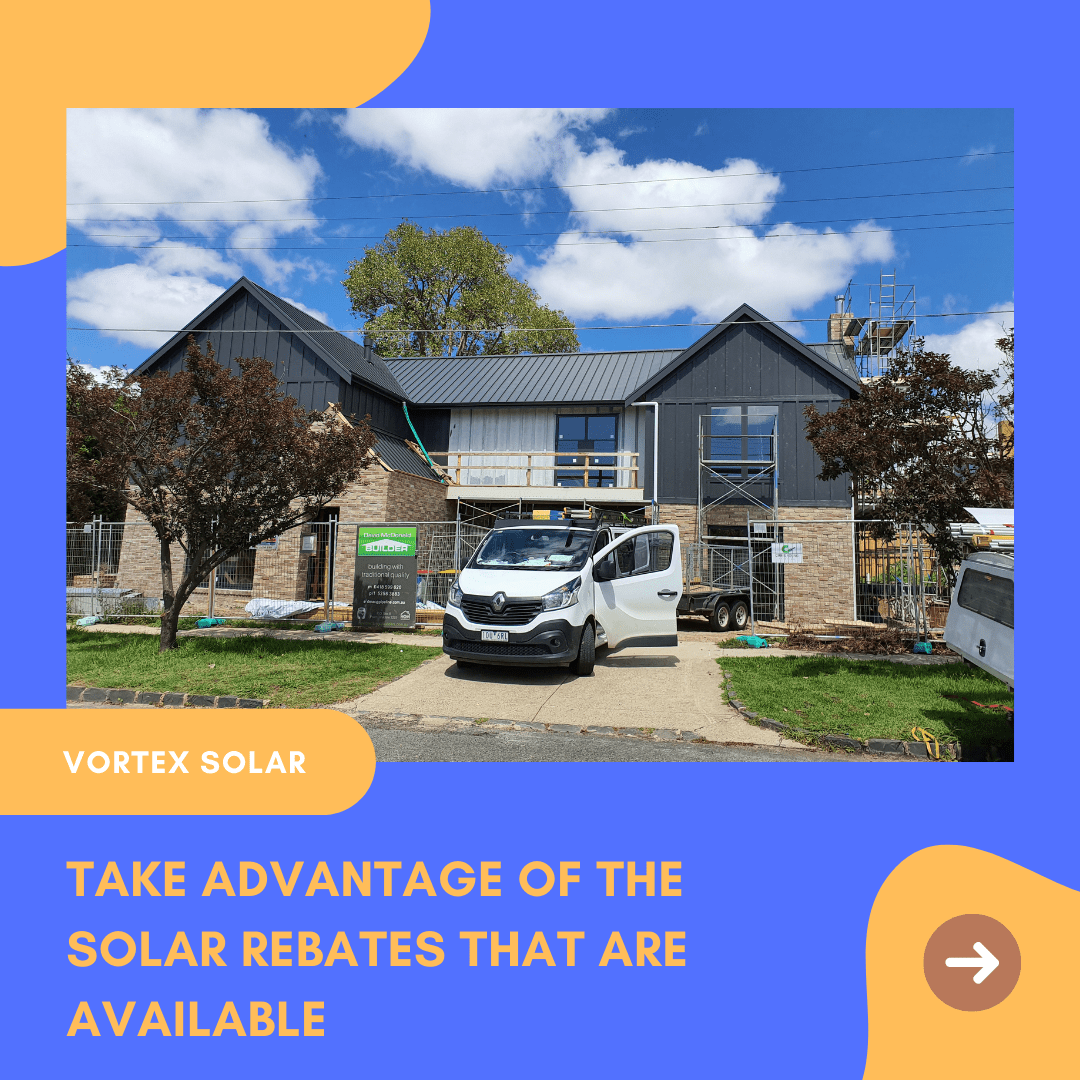 GEELONG RESIDENTIAL SOLAR INSTALLATION
In the past few years, there has been a 116 percent surge in complaints from people who have installed solar panels, with 16 percent of units underperforming and 4 percent of installs completely unsafe for use. To avoid this, it's important to do your research before choosing any Geelong-based Solar Company.
As a residential solar company ourselves, we place a lot of emphasis on quality and good workmanship, so the first recommendation we make is that the Melbourne solar company you choose, must have racked up plenty of experience, be accredited, and have a team of solar installers that are hyper-focussed on detail. Otherwise you risk having a poorly sized system and panels installed.
CHAT TO US NOW
How to choose the best residential solar companies
While there have been record numbers of complaints about installation and panel quality, one way to minimise risk is to make sure you choose an accredited company. What accreditation should you look for and where can you check that this isn't bogus?
The accreditation body for the designer, installer and the components of solar panels is the Clean Energy Council (CEC), which is funded by the industry. The CEC also has Approved Solar Retailers, so top residential solar companies will have the logo for the council displayed somewhere prominently on their website.
Solar Company – the other accreditations and checks you need
Another thing to look out for when picking residential solar power companies is to ask if the panels and the inverter are accredited. The panels and the inverter are part of the installation package – there's a diagram on our home page that shows how this works – and if they are accredited, the purchaser can feel reassured that they meet Australian safety/performance standards, and that they are CEC-approved.
Remember – if the components, the designer and the installer of residential solar panels are not CEC-accredited, you will not receive the government subsidy that can make a big difference to how much money you will pay, depending on the location but the rebate (the small-scale technology certificate) can generate about $3,500.
Pre-Residential Solar Installation Checks To Make
There are also simple checks you can make to ensure you choose the best residential solar company in Geelong.
Age is always a plus-point, with companies that have been operating for more than five years the ideal choice, and the company should have an Australian office and local phone number so if there are any issues it is easy enough for them to come out.
If at all possible, talk to other customers who purchased their solar panels from the company, and ask about their experiences. Sadly, fake online reviews are a growing problem for all industries so if you can talk to someone in person, all the better.
The company should also offer you a complimentary, obligation-free visit.
Make sure the company walks you through any Victorian Solar rebates that exist, and doesn't try to hard-sell you on products you don't need or cheap quality solar products and systems.
Having said that, it is important to remember that the solar panel business isn't one that allows for 'deep discounts'.
A bargain here is rarely that. Quotes that are too cheap usually mean that quality components have been swapped out for inferior goods, the installations are rushed, or that the installers are insufficiently qualified.
At Vortex Electrical we only install quality solar products, and we do things by the books. We believe in quality and long-term relationships with our clients.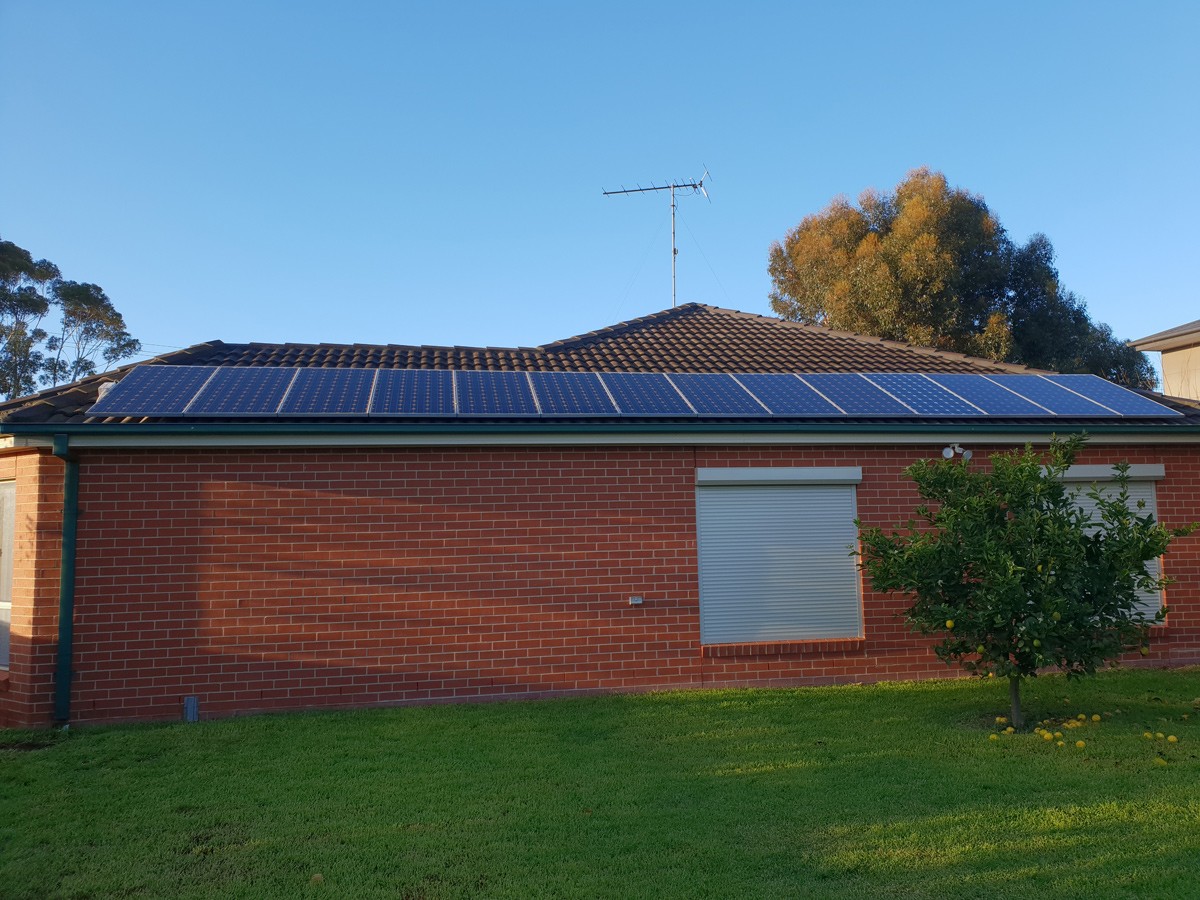 Apply for a Geelong Residential Solar Installation Quote Now
Your first step to clean, green cheaper energy
We hope that the above information has given you enough confidence in selecting a residential solar installation company in Geelong.
If you would like to find out more, why not consider an obligation-free visit from one of our local expert installers and so that we can answer any questions on the residential solar installation process or how the panels work and provide you with an obligation-free quote?
And, because we're also big believers in the energy-providing powers of caffeine and sugar, we'll bring free coffee and muffins with us too!
Simply remind us!
Submit Your Quote Request Now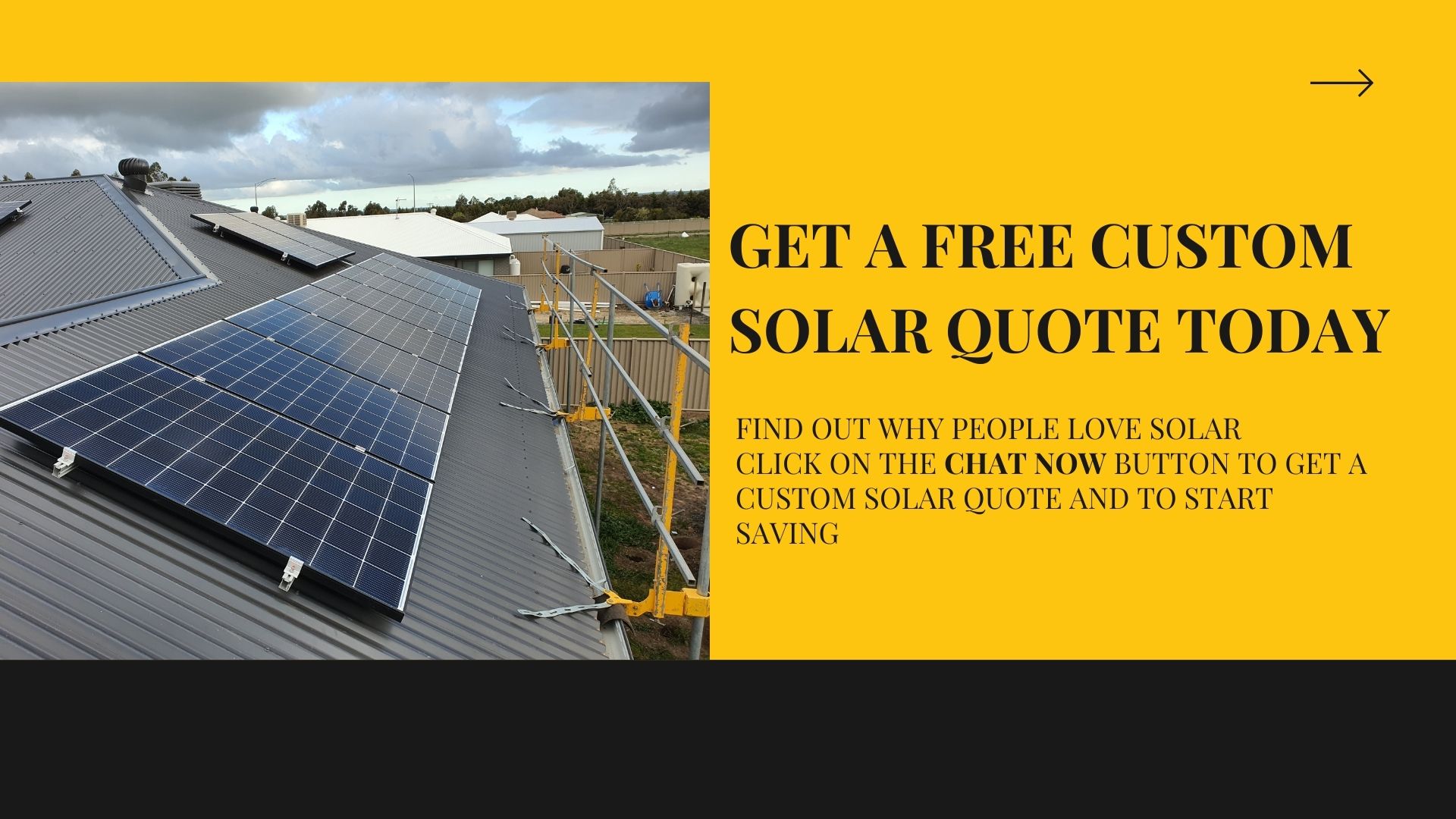 Get a Free Custom Solar Quote Now
Our Geelong Solar Installation team is here to help you out and give you expert advice.
Whether you're interested in getting solar for your residential property or commercial site, we can help you start saving costs.
Start saving costs, go green, and find out what rebates exist in your area right now.
Rachael Haynes / Business Owner

I've saved more than 80% on my electricity bills every month since installing solar.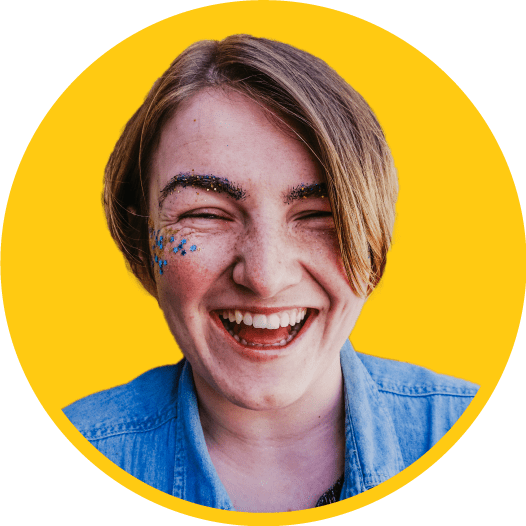 Make an inquiry
request form