The Step by Step Guide to Installing Solar Panel Systems in Geelong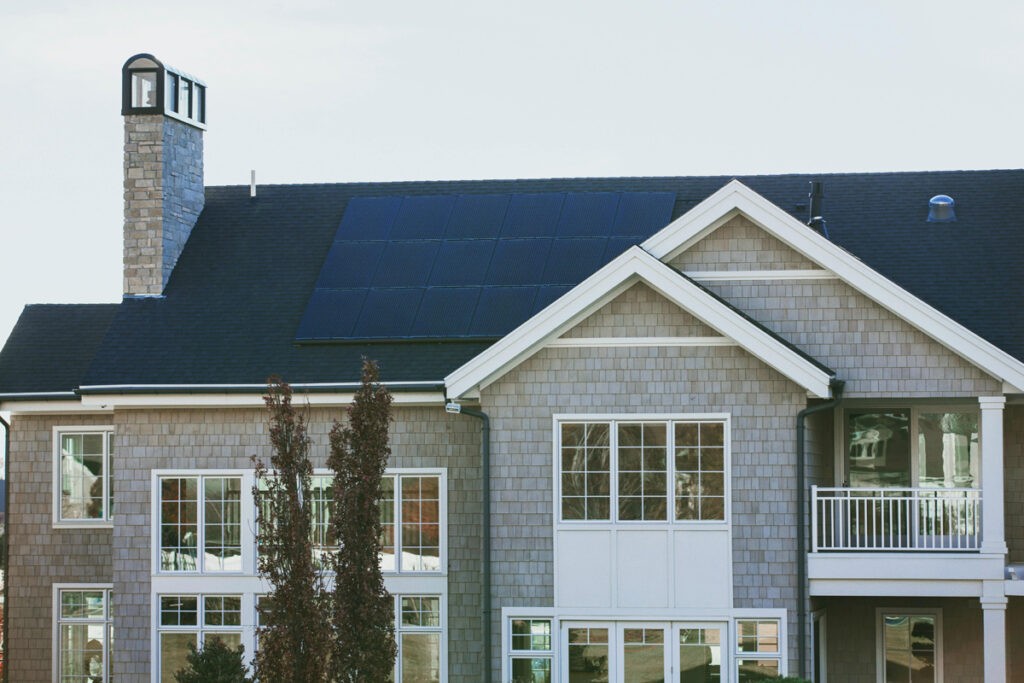 Commercial & Residential Solar panel installations are not a good investment; I think it's too expensive, I'd rather continue using the traditional means of generating electricity for my business or home…
If that's something you would say, then it's time to transition from the analog way of life and embrace technology and sustainable living as it evolves.
Sticking with the traditional means of generating power for your business or home is outdated,  is not a crime, even though it is way more expensive when compared to solar energy.
The question now is,
Why have you not made the switch to move away from your comfort zone even though it's burning a hole in your pocket?
Commercial & Residential solar panel installations are going to help you save money in the long term, and help the environment.
Why Geelong, Surf Coast & Bellarine Residential and business property owners are switching over & Installing solar panels..
Australia is gradually moving away from the costly, high-carbon, traditional way of generating power such as fossil fuels, oil, gas and coal to a clean renewable source of electricity called Solar energy technology.
As far as solar energy is concerned, you're either using solar for your commercial needs or personal residential needs.
Both help the environment, and cut costs for you.
The commercial setup is used in offices, industries, factories and other related venues while the residential setup is for households.
When considering solar, it's important to understand how solar panels work.
How Do Solar Panels Work?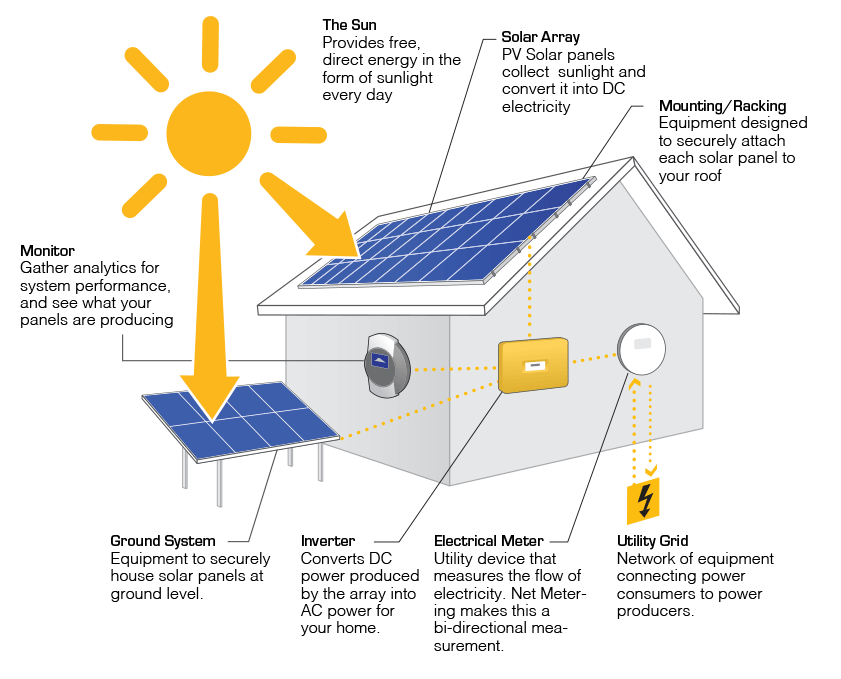 For a commercial or residential solar panel installation to work perfectly, three requirements must be met and they are.
Sufficient space to install solar panels (Rooftop preferably)

Solar Inverter

Solar battery
The sunlight lights up the panel to activate Direct electrical current (DC) which is then sent to the solar inverter. 

The DC electricity that is produced by solar panels cannot light up your business environment, on the contrary, alternating electricity (AC) is what is needed which is where solar inverter comes into play.

 The solar inverter in turn converts the DC electricity into alternating electricity which is used to provide electricity that is used to run your business effectively.

The purpose of the solar battery is for storing energy generated by the solar panel so you can use it later.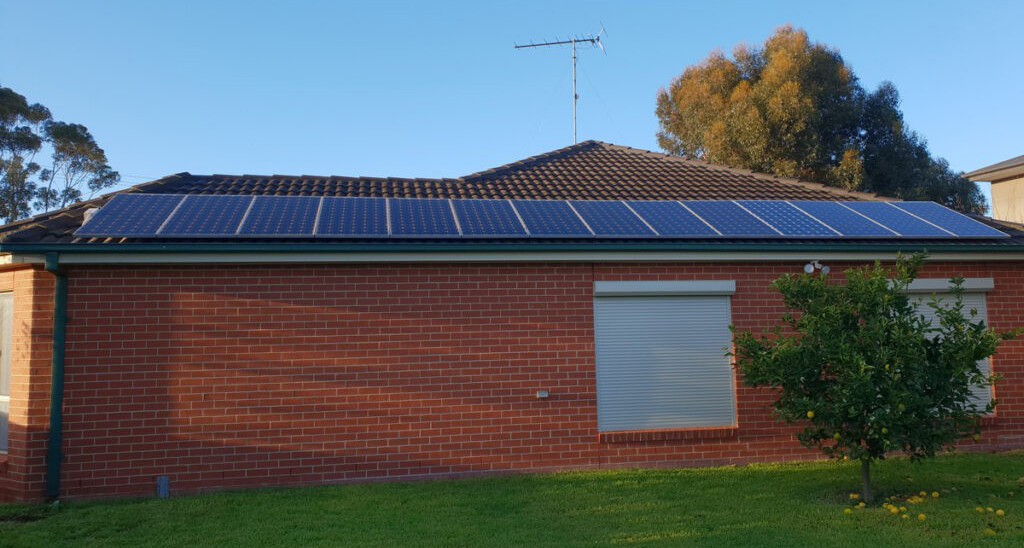 Now that you have understood how commercial solar panel systems work, we'll look at how to get a commercial solar panel installation done.
Step by Step Guide to Buy Solar Panel Systems for Your Geelong Home Or Business 
There are 3 steps involved in the purchase of commercial solar panel systems and we will take a look at them.
1. Find a trustworthy solar panel company and make an Inquiry:
At this point you need to find a trustworthy solar power company that is accreditated and local.
An experienced solar installation company like Vortex Electrical will be able to answer any questions that you have in regards to:
What the best solar panel brands are

What size solar system you need
What rebates exist in your local Geelong, Surf Coast and Bellarine area
The team at Vortex will ask you a few questions, then organise a site inspection.
2. Site Inspection Organised 
A professional solar panel installation company such as Vortex Electrical will then organise a site visit in order to see how much space exists on your roof and to make sure the system will fit as designed. This also helps to avoid any extra charges on the day of install.
3. Get a Quote: Ask About Costs, Rebates & Guarantees
At this point, the selected solar panel company will educate you on on the various solar panel brands that exist, which ones are reliable and have the best reputation in the industry.
You will also be brought up to date in regards to batteries, how they work, as well as what type of "Inverters" are  available for you to choose from.
If you solar system soaks in a lot of the suns energy during the day, you can either sell it back to the grid or save the energy and use it at night, that's the benefit of having batteries.
4. Contracts, Professionalism & Start Dates
At the end of the consultation if you like what you hear and you're ready to go green and start saving month after month, simply advise your solar consultant and get ready to sign on the dotted line.
They'll have a contract for you to sign which protects both parties and clearly explains what type of solar panel system your investing in, as well as installation dates, guarantees and any other details related to your installation.
Installation of Solar system:
Vortex Electrical will come with their accredited solar installation team to get the panel, inverter, and battery installed so you can begin to save money on all your future electricity bills and contribute towards a more sustainable way of life.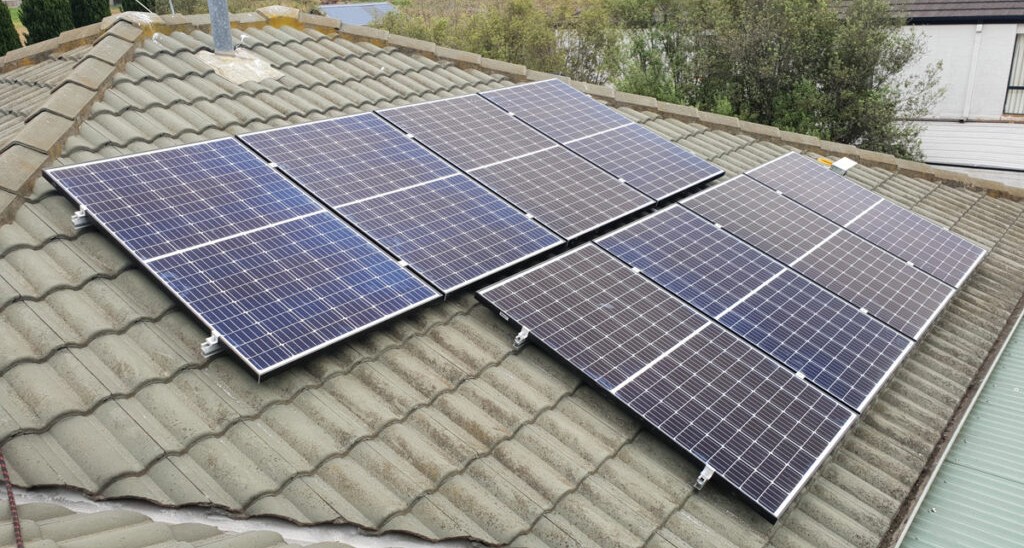 Ready to Inquire about Installing Solar?
If you're looking to invest in commercial or residential solar power in Geelong, Surf Coast and Bellarine, right now is the best time.
How much longer will you continue to pay for consistently rising electricity bills?
Make the switch and install solar.
Get your FREE solar installation quote right now, simply visit Vortex Electrical and start the obligation free process now.
Find out how much you could be saving and join the sustainable living tribe.
Alternatively, click on the form on the right hand side of this page to get started
Much love,
The Vortex Solar Team