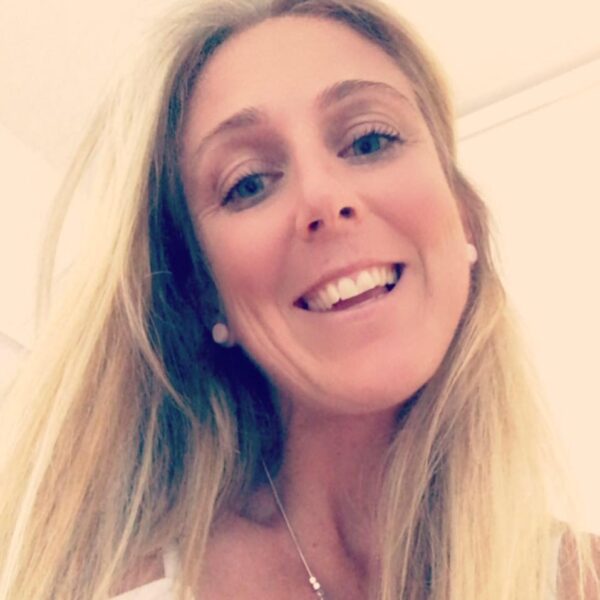 Sophie Wright
Sophie Wright (aka Soph)
Sophie is CEC accredited in PV grid connect and battery design. She is also a CPA, currently studying the AICD course and is one of the founding members of Australian Women in Solar Energy (AWISE) as well as representing industry and consumers on the Solar Victoria Industry and Consumer Reference Group.
Sophie's pet hate in the industry is the cowboys that sell everyone a 6.6kW system off the shelf. When you want to work out if solar is for you, Sophie will assess your energy usage, your property, lifestyle and future plans to design the best system tailored to exactly what you need. And you won't get a schmaltzy sales pitch either. It's really important that customers understand what a system will do for them, and Sophie is committed to this for the lifetime of the system, making sure you know how to use your system to the greatest advantage.
Sophie came to solar after falling into sales through Thermomix and realising she didn't have to be a stereotypical sales person (and also not wanting to be an accountant for the rest of her life!). With a passion for action against climate change, renewables is an industry where Sophie feels she can really make a difference. And it's fun!
If Sophie could have any system on her roof (she's already got a fabulous one and a fully electric home), she'd have Enphase microinverters and either sexy Winaico all black panels or REC Alpha. Of course a Tesla Powerwall is a no-brainer.
Sophie is known for running crazy long distances all the time and is currently training for a 100km ultra trail event. She is also known for being hungry. All the time.