SOLAR PANELS
GEELONG
Choosing the best Solar Power Company in Melbourne
A lot of people come to us when they want to buy solar panels in Geelong. Why? The primary reason is that we have years of experience as we've been in business since 2009 and a key part of what we provide is the after-care service.
Every customer receives their own personal account number so that we can work with you to monitor and review the electrical power your solar panel installation in Geelong produces and generates into the power system. This means any performance issues can be quickly identified and resolved.
CHAT TO US NOW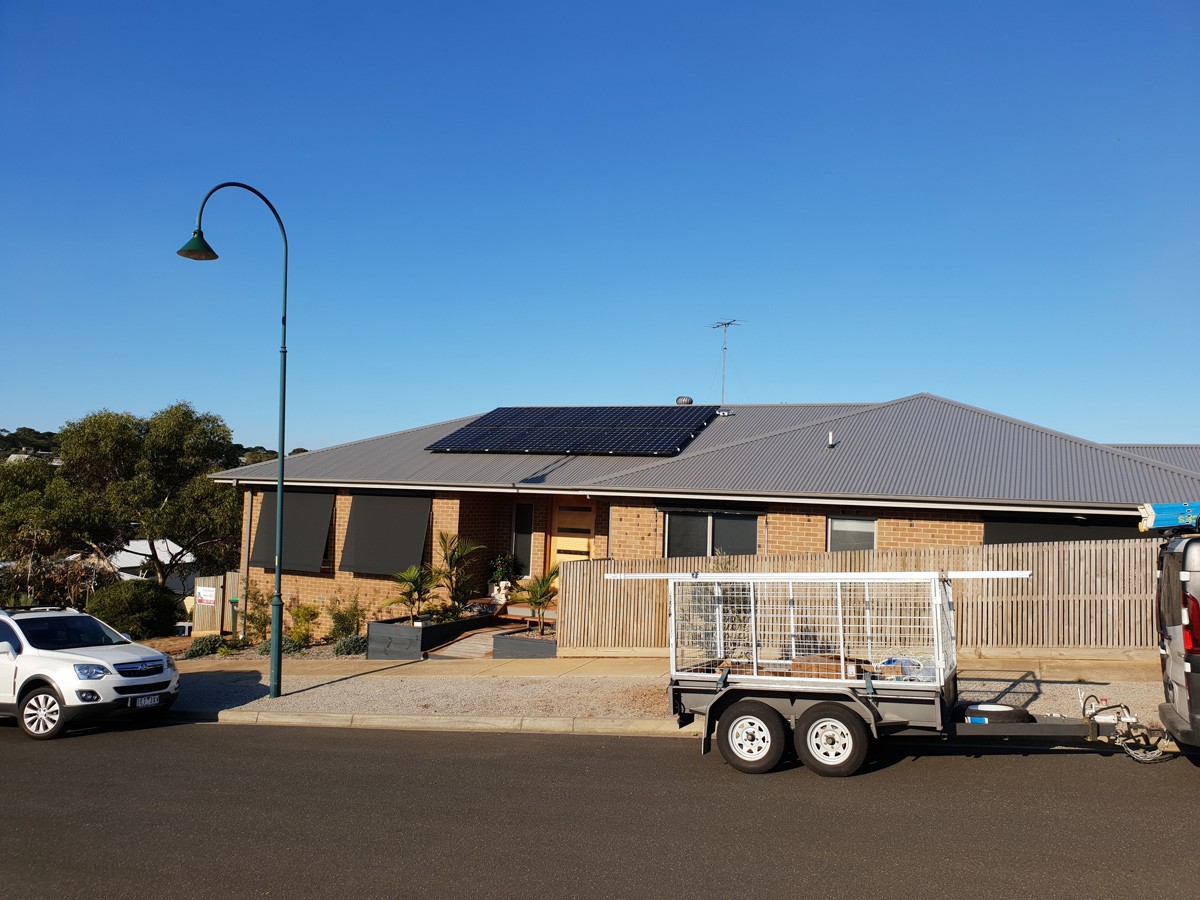 Solar panels Geelong Victoria
For those of you looking for a Geelong Solar Installer, we serve the greater Geelong areas in Victoria, including Geelong, Barwon Heads, Clifton Springs, Drysdale, Lara, St Leonards, Bell Park, Belmont, Hamlyn Heights and more.
Geelong solar panel installers – the Vortex Electrical guarantee
Here at Vortex, we only use the best electrical equipment and materials available. We don't use any inferior products that do not meet our high standards, as 'bargain' equipment never works out cheaply in the long run.
In recent years, Australia has seen devastating climate events – one of the reasons being part of the green revolution feels so important to us and being able to provide customers with solar power installation in the Geelong area helps us fulfil that ambition.
We will always provide customers with honest appraisals on whether a solar panel installation is the best option for them, and we don't hide costs. The competitive quote you receive will be based on the total cost of the job, and the work is carried out to very high standards.
Every member of our team has the appropriate and up-to-date training in order to carry out their role and we ensure our work is completed to high safety standards.
What is the solar rebate in Geelong?
Victoria's State Government is firmly behind residential solar panel installation in Geelong, and it has the best rebates in the country, which also includes a solar battery rebate and feed-in tariffs.
It takes from two to seven years for homeowners to see the return on their investment and when that happens, you'll be able to enjoy receiving almost no power bills for the next 25 years.
As Victoria is independent, rebates are paid directly to the residents of the state and are based on size and the STC (small-scale technology certificates) zone, depending on the market conditions.
A standard 5kW system usually results in a rebate of about $2,485 – just under half the cost of the installation depending on varying factors.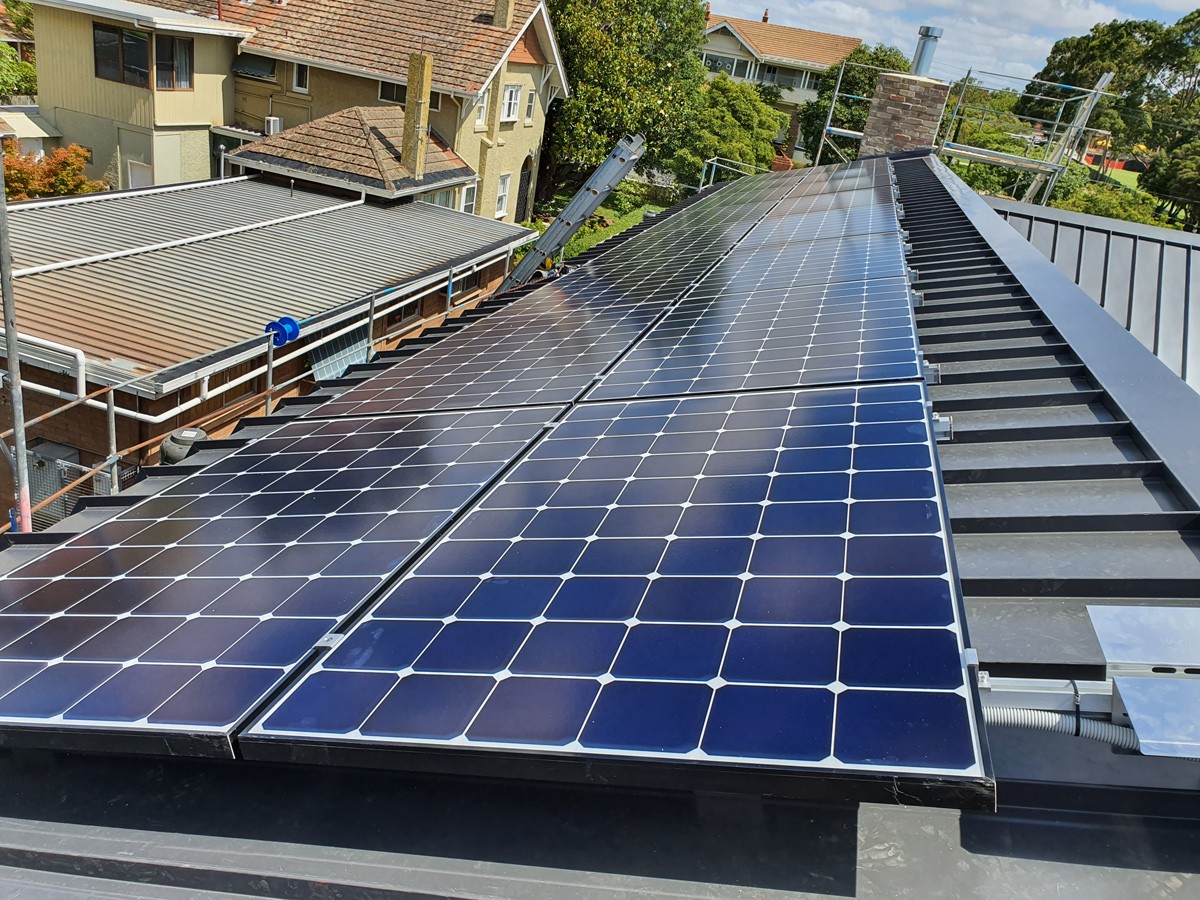 Free visit and quote for anyone looking to buy solar panels in Geelong
The Geelong solar installers at Vortex Electrical know that you can't provide the right information for a particular home over the phone, which is why we always recommend arranging a visit from one of our team of experts to check out your house and calculate what you would need.
We'll turn up at a time that suits you, armed with free coffee and muffins, and based on this visit, we can then offer a quote and help with all the associated paperwork.
To arrange a visit, you can chat to us via Messenger now or email: simon@vortexelectrical.com.au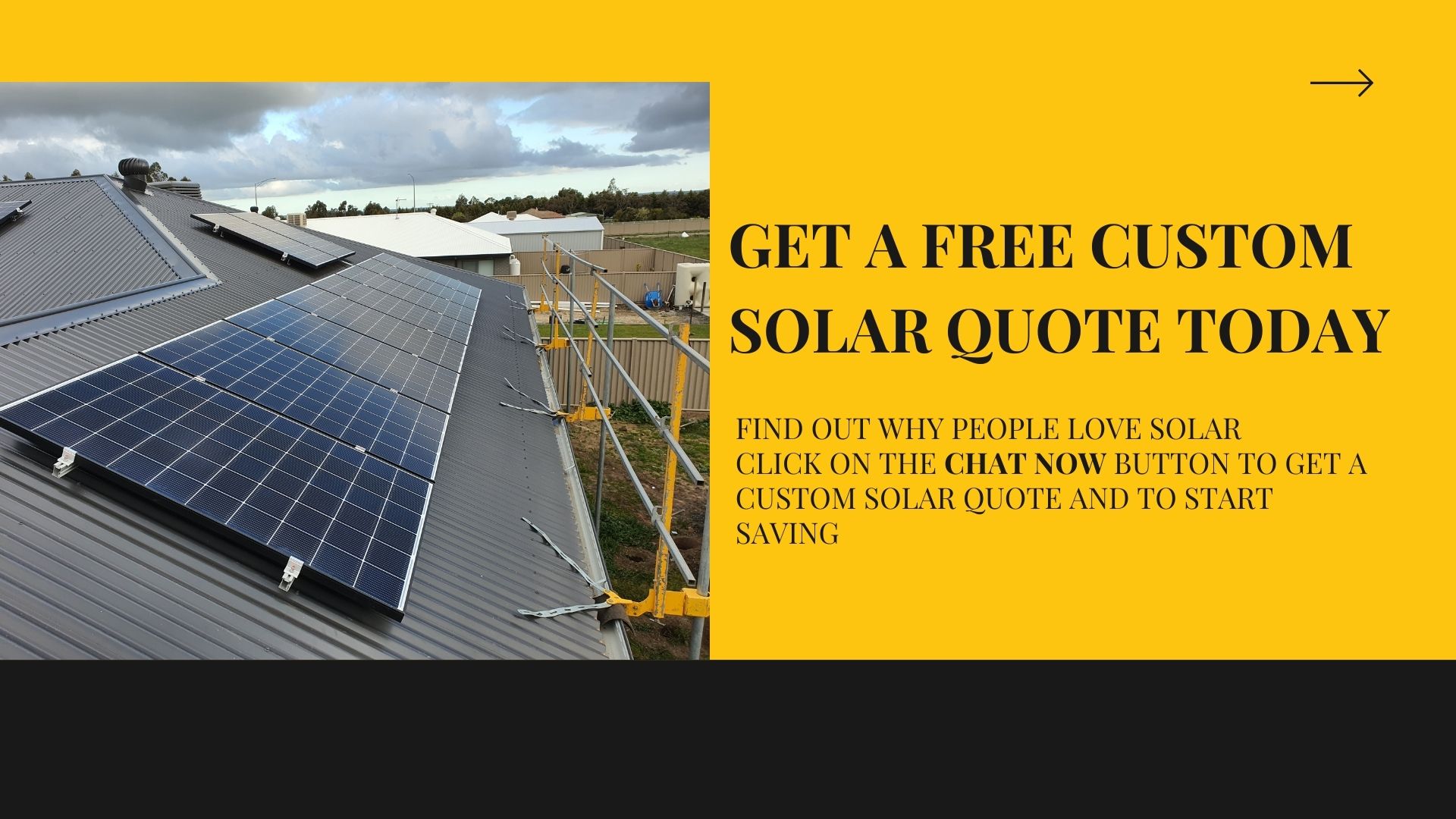 Get a Free Custom Solar Quote Now
Our Geelong Solar Installation team is here to help you out and give you expert advice.
Whether you're interested in getting solar for your residential property or commercial site, we can help you start saving costs.
Start saving costs, go green, and find out what rebates exist in your area right now.
Rachael Haynes / Business Owner

I've saved more than 80% on my electricity bills every month since installing solar.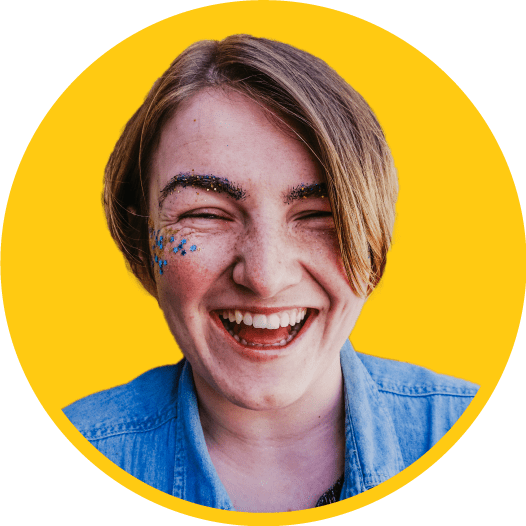 Make an inquiry
request form